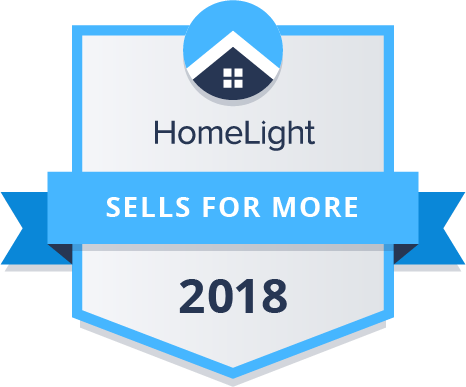 I highly recommend Leslie Eason to represent you with honesty and integrity. We were property owners from out of town, so it was critical to find someone who we could trust and who would represent our interests. Leslie was perfect! She knew the area, the market, she is very well connected and knew who to work with to get things done. Leslie is extremely responsive and answered my plethora of questions! Leslie is a true partner and a pleasure to work with!
-Laura Bailey 9/03/2019
Leslie assisted us with our dream of buying a vacation rental. She connected us with another buyer who had experience in the same resort and a similar plan with her purchase, which was immensely helpful in our decision-making process. Her knowledge of different types of properties, the pros and cons, and her personal thoughts on certain rentals are very helpful in analyzing your options. She has a lot of experience and contacts in the area and doesn't leave you at the closing table. She went the extra mile with helping us coordinate utilities and other items after our closing as well. Not only is she a true professional, but she is a great person as well!
- SBWard 9/03/2019
Two and half years and three real estate agents later, my home finally sold thanks to Leslie Eason. Two weeks after listing with Leslie, I began having showings and even with a long 'closing period' the house closed in 3 1/2 months. Her comprehensive research and knowledge of the real estate market allowed me to reach an equitable price on the house that I was comfortable with. Leslie and her team were a joy to work with! They were very responsive in answering my questions and addressing my concerns. I can not recommend Leslie highly enough.
- FStill01 07/19/2019
Michael has been the hardest working realtor I have dealt with and I would recommend him to anyone. He found some great properties for us and had some really good insights while we were looking for a home.
-Raven83 5/20/2019
Michael helped our family find and purchase a wonderful mountain home. We looked at several homes with him, and throughout the buying process, he was always responsive, helpful, patient, and was very knowledgeable about the area. Would highly recommend him for anyone looking to buy a home in the high country.
- Courtney Fischer 5/15/2019
From listing to closing was a matter of weeks! We were hesitant to list our condo because similar condos in our community had been on the market for months and months with little or no activity. When Leslie was recommended to us by our insurance agent, we jumped at the chance. She hit the floor running! There were double digit appointments for showing the condo within 7 days and we had to offers and a contract in less than 2 weeks.
-McPeake - 4/3/2019
Leslie was our agent when we purchased our cabin and then again when we decided to sell it. We were so impressed with her work ethic, knowledge of the market, attention to detail, and responsiveness when we originally purchased that we couldn't imagine listing our cabin with anyone else. Our Cabin sold in less than a week in a large part of Leslie and all that she did on the marketing end before it went live on MLS. From state to finish Leslie was wonderful to work with.
-Sommer 2/25/2019
Leslie and her team at Keller Williams High Country Realty are "THE BEST" if you are planning to sell your home. She is very professional, hard working yet very approachable. I had many questions during the home sale process and she responded immediately every time, even when she was out of town. Her recommendations to resolve various issues were always spot on. I felt that Leslie had become a part of my extended family. Can't wait to meet with her again when I decide to purchase my next home.
-SANDY
We have worked with Leslie over the past several years as we looked for homes in the high country. We have been nothing but impressed with Leslie and her team. So professional, prompt and they really go the extra mile to make sure we are well taken care of. We just purchased a home and it went so much smoother than anything we expected. If we are able to buy more property in the future, definitely using this team!
-JENNY HOFFMAN
---
Recommend Leslie Eason and her team without hesitation. Went the extra mile to ensure house sold quickly at full ask. I was expecting the home (cabin in the mountains) to remain on the market for some time. Very happy it didn't.
-MCLAUGHLIN
---
Leslie was so helpful and passionate during our purchasing process and afterwards as well - she made sure we were all settled in and had no issues. We recommend Leslie to you hands down!